Why I Love To Blog About Adoption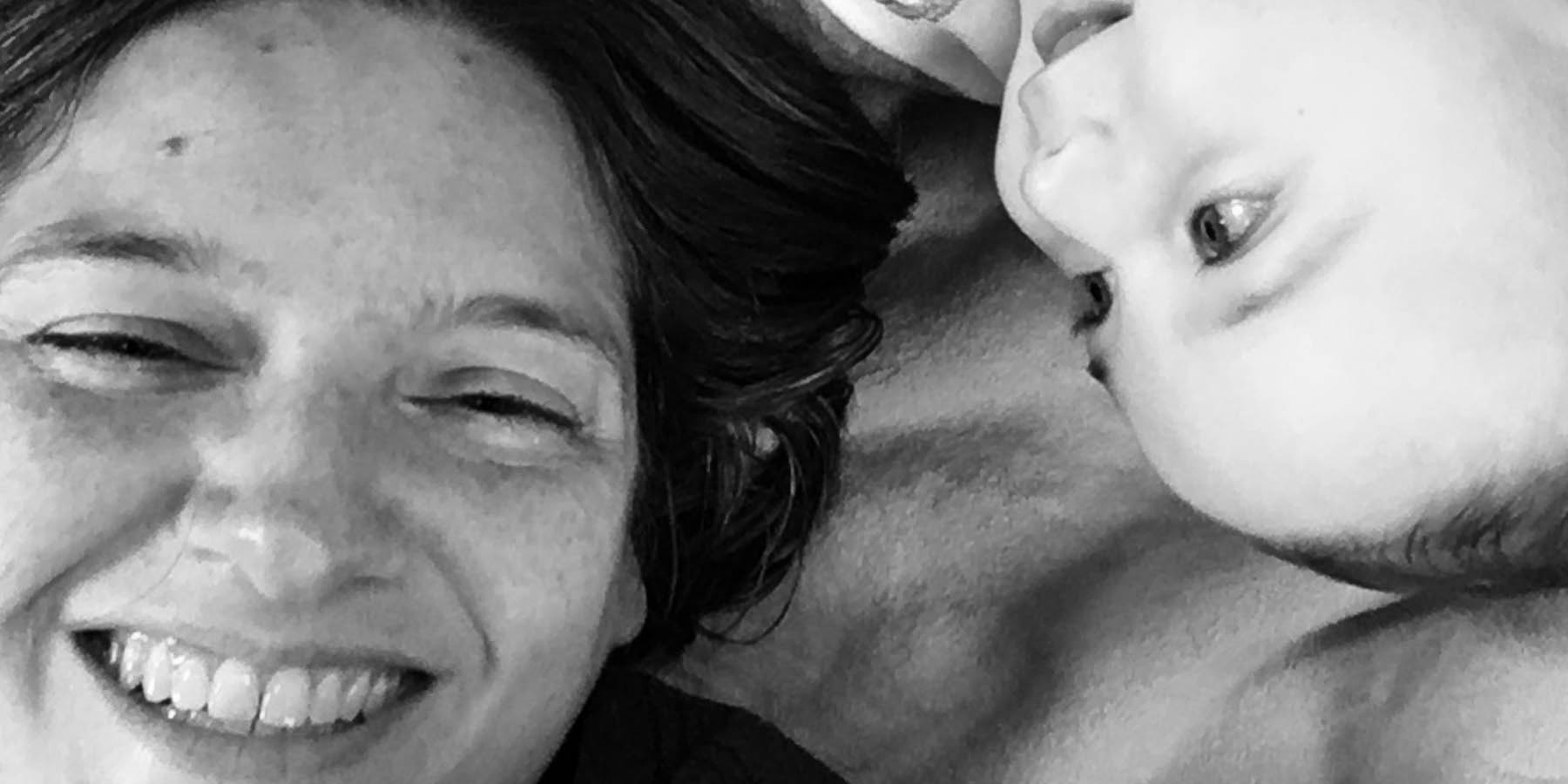 It's been said to me over and over again to write about what I know, what I love, and what interests me. That is why I love to blog about adoption. At this time in my life, I know adoption very well from the point of the adoptive and potential adoptive parent. It took us four years to get from our "Yes" to bringing home our babies. Yes, babies! We have now adopted twice–our daughter, Ava who is 21 months old and our son, Nathan who is 9 months old. Besides constantly wanting to show off these cuties . . . here are Five Reasons I Love to Blog Adoption.
 1. Adoption is my Passion.
When you are called to adopt, it is a lifelong commitment and I do believe you must have a passion for it deep down inside to overcome the trials, the roller coaster and the loss that is associated with the beauty of adoption. When we drop everything to follow our passion, it's hard not to let that spill over into words.
2. Adoption is my journey
.
Everyone's adoption story is different. Some may have similarities, but each child is uniquely created and enters your home in a special way. I blog adoption to trace our journey from the moment we said "yes" as a family in our living room, to the turning in of our application to the agency, to the anxiety associated with the dreaded home study visit, to the first match–and the failed match–and then finally to our bringing home our baby. There was a time we actually gave up after our fourth failed match. We left the hospital once again with an empty car seat and actually gave up. But it wasn't the end. Just another bump along the way.
3. Connection
Blogging adoption has allowed me to connect with other adoptive and potential adoptive parents. We are a special community that grows to become as close as family. Reading other adoption blogs opens up new doors, answers questions, and helps others in our community to feel connected and not so alone in the process. My hope is that no matter what stage you are in your journey–that you would sit down, read a little about our lives and a become family, become encouraged, and not feel so alone in the process.
4. It's my open diary to read and remind myself of the "why" and "wonder" of our journey
.
There is a tremendous amount of excitement when adopting. There is unspeakable joy! But there is also a lot of fear, sorrow, and exhaustion. Yes, I write about the good, the bad, and the ugly (and everything between). It's important when struggling with the waiting, the failed match, or just the miles and miles of paperwork to be able to look back and refresh your soul with just why you said yes to adoption. It inspires others to see the ups and downs that led you to your child and be able to take home with them some hope and encouragement. Blogging this open diary has been both for others as well as for myself.
5. Share with friends and family.
It's a great way for family and friends to follow our journey without having to constantly re-tell every detail. This is exciting for your family and friends to stay involved, but it's also a great way during the application process for both agencies and financial assistance. I've found sharing a link to my adoption blog has been instrumental in allowing grant and loan companies to really get to know us, our passion, desire to adopt, and our struggle to financially bring our children home.
Our adoption journey does not end with the children home. It is a lifelong decision and commitment–so there is never an end to the discussion on the topic. I love to talk adoption, therefore I'm blogging about it!
Do you blog adoption? Share with us your adoption blog in the comments!